TESTIMONIAL
Testimonial 1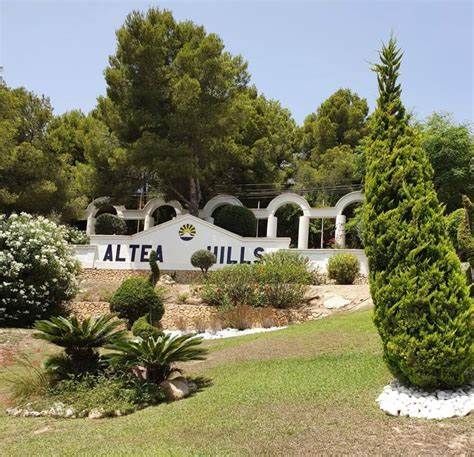 "Marianne Klauber helped us with our house-search in Altea area end of 2022 and we could not have wished for a better real-estate agent! 
Mariannes' professionalism and comittment to find the perfect house for us had no limits and finally she found us the right one. But her engagement did not stop there - she has supported us with everything we needed to get this through, before -during and after the contracts was signed. We could not have done this without her!
We want to give our warmest recommendations for SolanaCasas Real Estate and Marianne Klauber."
Eric & Malin Sederholm, Sweden 2023
Testimonial 2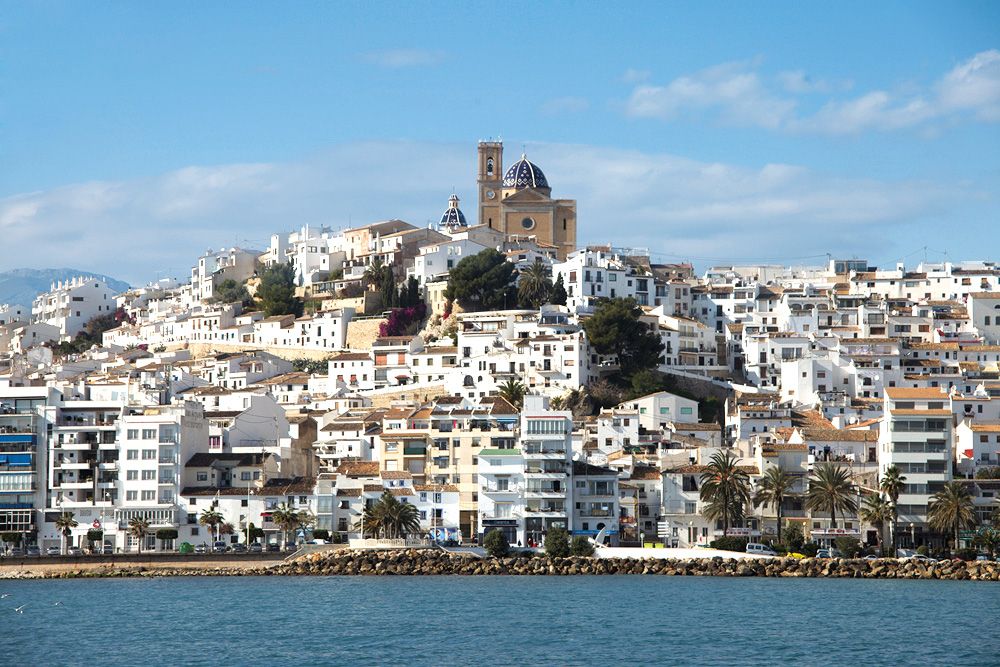 "Buying property in a foreign country raise many questions and uncertainty of what to expect. It is vital to find someone you can trust and to follow you through the whole process. We got in contact with Marianne through a recommendation and she has been a fantastic broker and guide from day one. For anyone not known to the Spanish real estate market, it is vital to have someone by your side and someone you can trust. Marianne gave us all the help we needed, all the way through to "closing the deal" with the seller. After you have finished the purchasing process there are a lot of other "unknown" tasks you need to complete, Marianne kept helping with all tasks from suppliers to Altea municipality, all of which was extremely valuable. She made everything easy for us.
We will give Marianne our highest recommendation to be your real estate agent in the Altea area."
Kristin and Per, Norway, 2022
Testimonial 3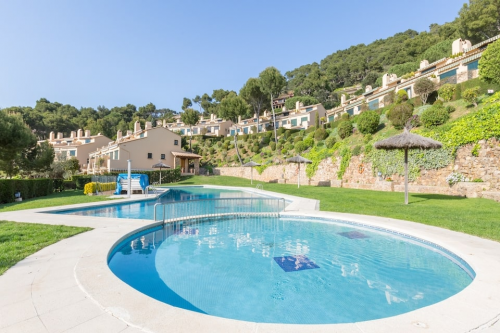 "Buying property via SolanaCasas has been a very positive experience.
The whole process of buying property has been efficient, professional and a pleasant human touch of personal service.
SolanaCasas' close follow up with the municipality and utility companies also after the contract was approved by the Notarius, has given me a smooth and pleasant transition as a new owner of the house.
It is therefore not difficult for me to recommend SolanaCasas to clients looking for property in the area."
Olav, Alfaz del Pi, 2017
Testimonial 4
"A major renovation or establishment of a swimming-pool is always a challenging project and if you are not resident in Spain then it is even more difficult to control the developments. Meantime with Ms Marianne Klauber as supervisor on the project we have completed the project in time and in line with our budget. Marianne has been involved from day 1 including negotiations with architects, authorities and later on also taken part in the negotiations with the construction companies. During the project we have regularly received feedback & pictures from the construction site enabling us feelconfident that everything was in good order and if any problems they have beensolved with the assistance from Marianne. We  give Marianne Klauber our best recommendations."
Family Timmermann,
Denmark, 2015